About
Walking London
Walking London tours are led by Malcolm Donald, Andrew Date and Caroline Taunt. Malcolm, Andrew and Caroline have a wealth of experience, working with people of all ages and from all backgrounds. They take great pride in working closely with you to provide just the sort of walk that meets your needs – whether you are joining us as an individual or as part of a group.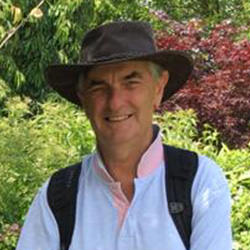 About
Andrew Date
Andrew has been running walking tours in London for the last 15 years.
He taught history for many years in the secondary school sector and his passion for the subject is evident. A keen walker, Andrew has lived close to the capital for most of his life.
Andrew is also a qualified Holocaust Educator and a battlefield tour guide.
" London never ceases to amaze. It is one of the world's great cities and the best way to get to know and understand the history, culture and vitality of this extraordinary place is to walk the streets. "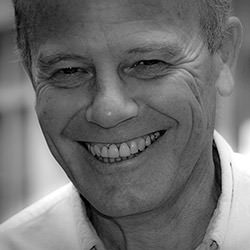 About
Malcolm Donald
Malcolm has spent 40 years working as a Chartered land and engineering surveyor in London. He has led major projects for the regeneration of the city areas around Kings Cross, London Bridge, Victoria and Earls Court and has worked on over 100 underground stations. He advised and directed on some of London's most prestigious projects including The Shard, the refurbishment of the Houses of Parliament and the Thames Tideway sewer project. Malcolm has carried out surveys at crime scenes around London and was called to advise in the immediate aftermath of the Grenfell fire
Malcolm believes that London's long and fascinating history, alongside its ever-present vibrancy, confirms it as probably the world's greatest city.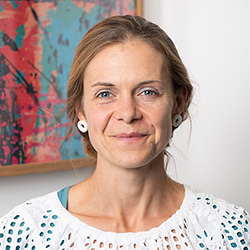 About
Caroline Taunt
Caroline is a history enthusiast, with an undergraduate degree that specialised in modern British history and a Master's degree that focussed on musical history and the rise of the middle classes in 18th Century London.
Caroline is a keen runner, cyclist and walker, having completed the Berlin Marathon and London Moonwalk.
Alongside working for a variety of charities and social enterprises, Caroline has spent much of the last decade walking London with her three young girls in tow, gathering vast amounts of semi-useful knowledge about London on-the-ground!