Contact
Us
Please contact us today and we will be happy to answer any questions you have on our London walking tours or to discuss any specific tour requirements or bespoke tour arrangements you might have.
49 Grove Road,
Leighton Buzzard
Bedfordshire,
LU7 1SF
Legal
Information
Walking London is a trading name and part of Battlefield Journey Limited.
Battlefield Journey Limited is registered at Companies House in England and Wales.
Company Registration Number: 5521318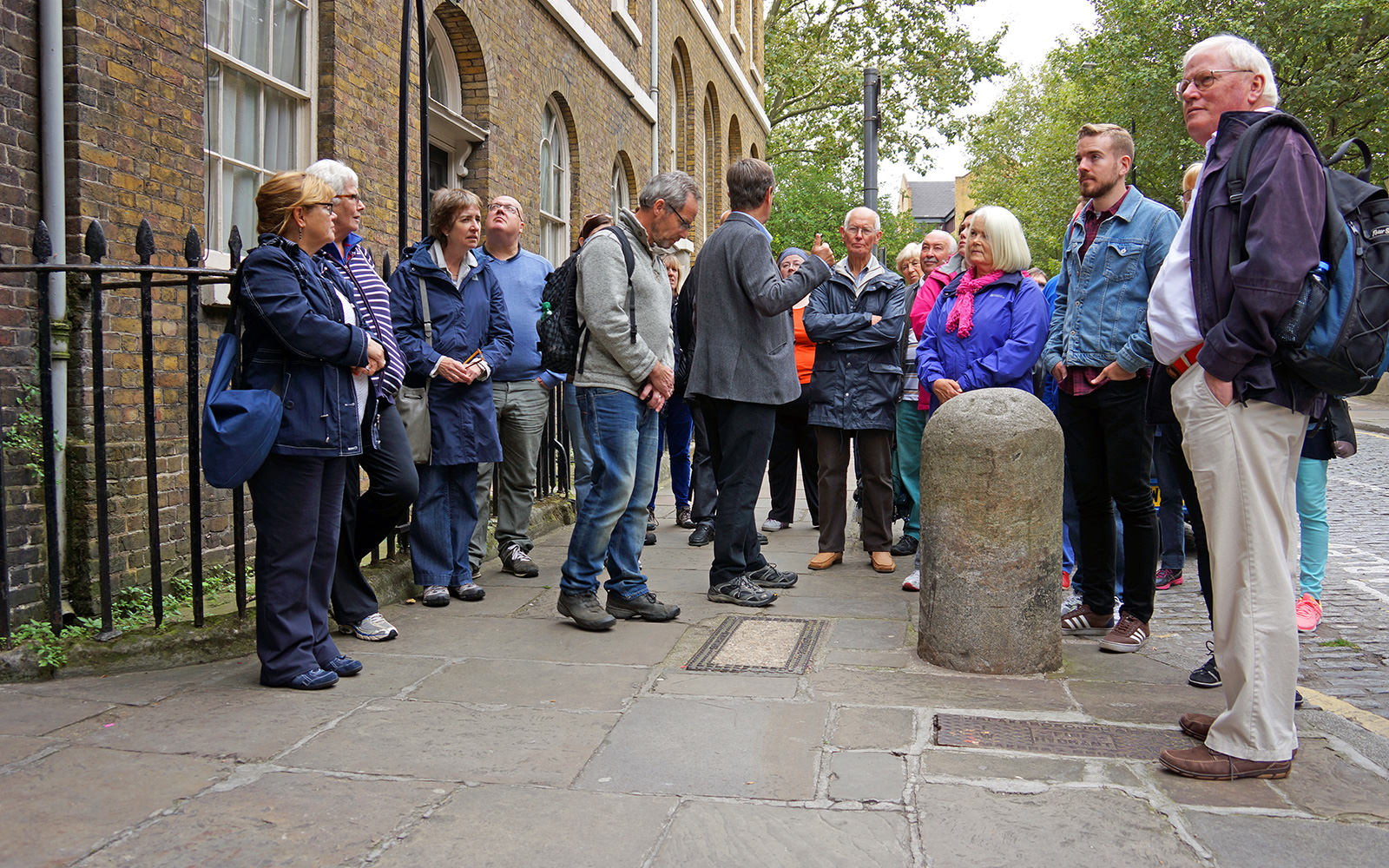 Group
Tours
Thinking of bringing a group?
We offer free, no obligation taster walks for group organisers. We can discuss your specific requirements and give you a good idea of what to expect on the walk.