Higher Education
London Walks
Bespoke London Walking Tours for Schools, Colleges and Universities
Looking for ways to bring that A Level text to life or to explore a period in History in more depth?
Maybe you have students studying and visiting London for the first time and who want to explore what the capital has to offer?
Look no further than Walking London! Our bespoke tours are meticulously crafted to provide students with an in-depth exploration of the cultural, historical, and academic treasures that London has to offer.
Join us as we explore the hidden gems and iconic landmarks of this vibrant city.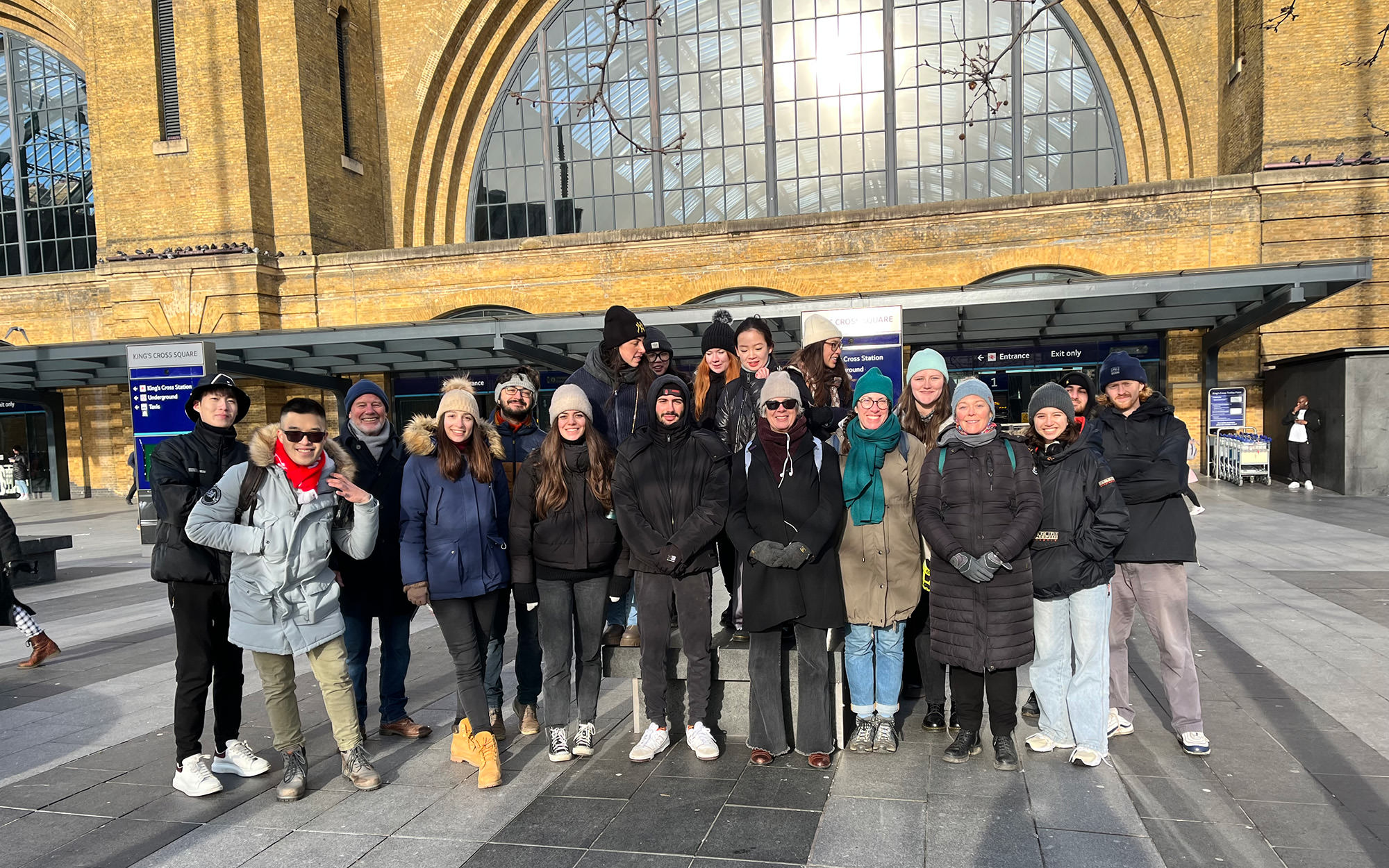 Bespoke
Higher Education Walks
Tailored experiences to suit your group and requirements.
At Walking London, we are your trusted partner for bespoke walking tours designed exclusively for college, A-level and university groups. We understand the importance of providing enriching and educational experiences for students and learners of all ages. Our customized tours offer a unique opportunity to explore London's rich history, culture, and heritage while aligning with your educational objectives.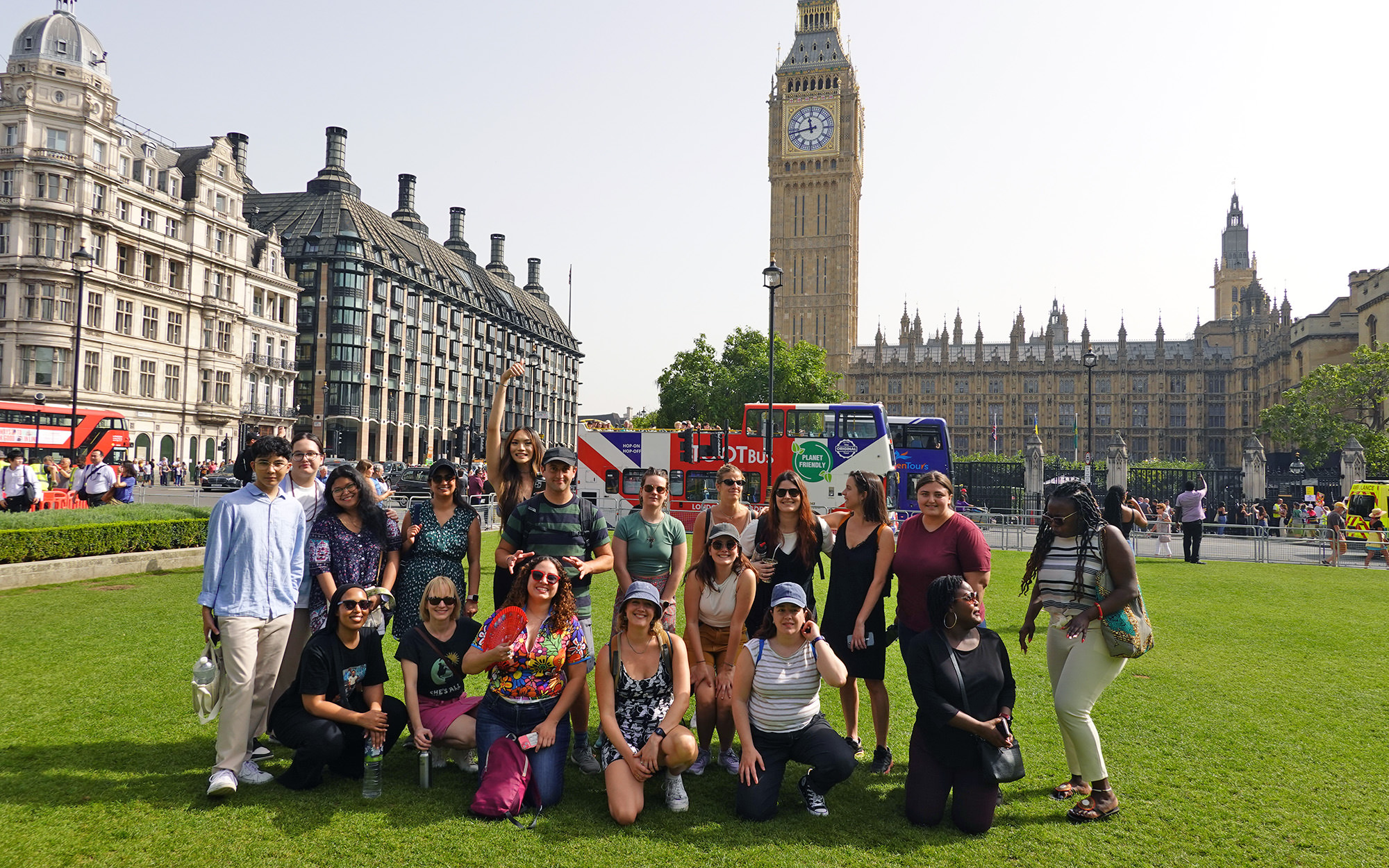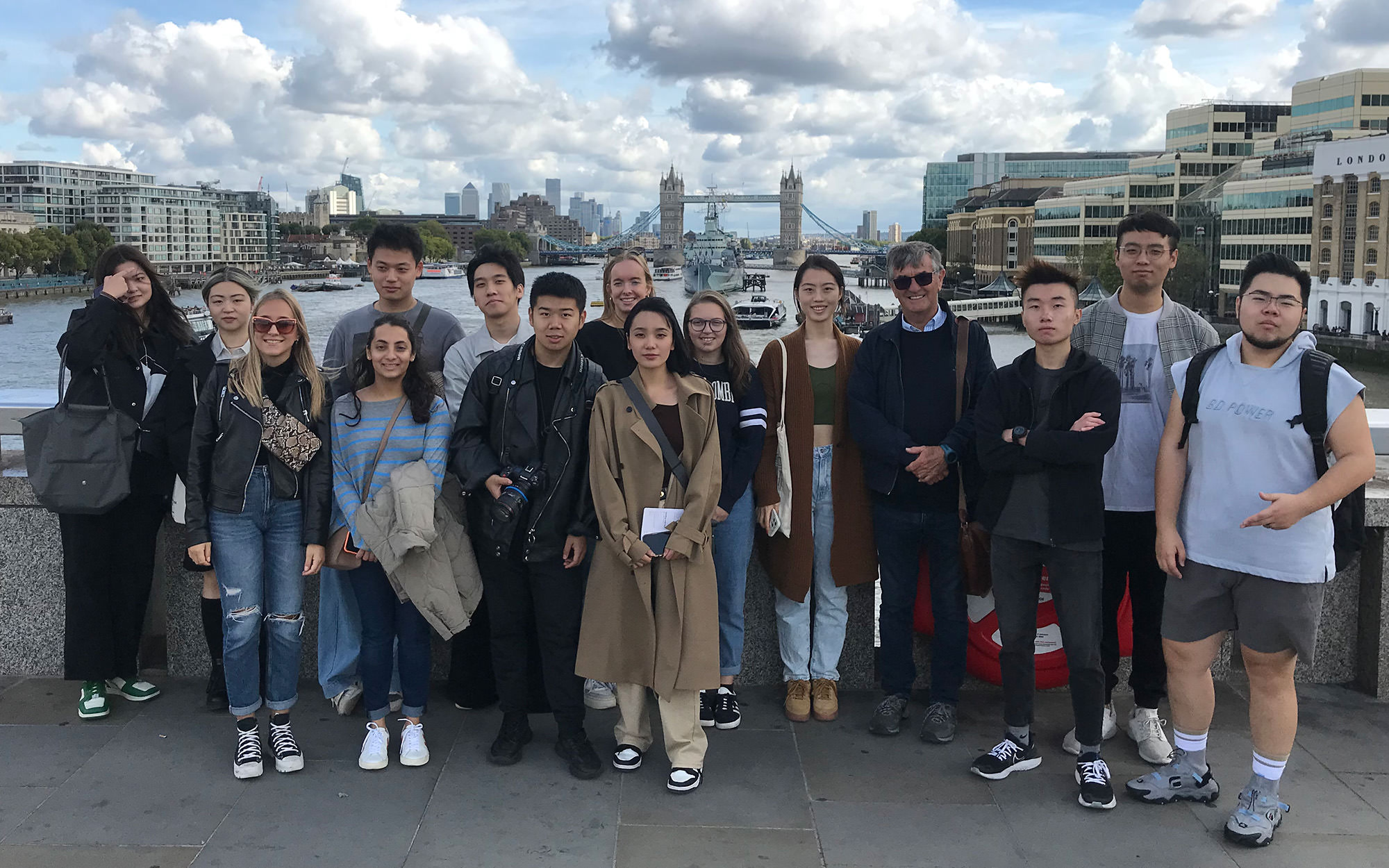 Walking London is your ideal partner for crafting tailor-made walking tours designed exclusively for college and university groups. Our unwavering commitment to delivering exceptional and unforgettable experiences is what sets us apart. Whether you represent a local educational institution or a prestigious university, our tours offer a fresh and enlightening perspective on London, leaving a lasting impression on your students and faculty.
Expert
Tour Guides
Our expert and approachable guides harbor a profound passion for the history and culture of London.
Our dedicated and amiable guides are deeply enthusiastic about London's history and culture. They are committed to ensuring that your group acquires profound insights into the city's captivating past and vibrant present. Moreover, our guides possess the art of compelling storytelling, ensuring that your tour is both enlightening and delightful.
We can adapt our walks to improve the learning experiences of your students and to enhance their understanding and perceptions. We have been walking with groups in London since 2006.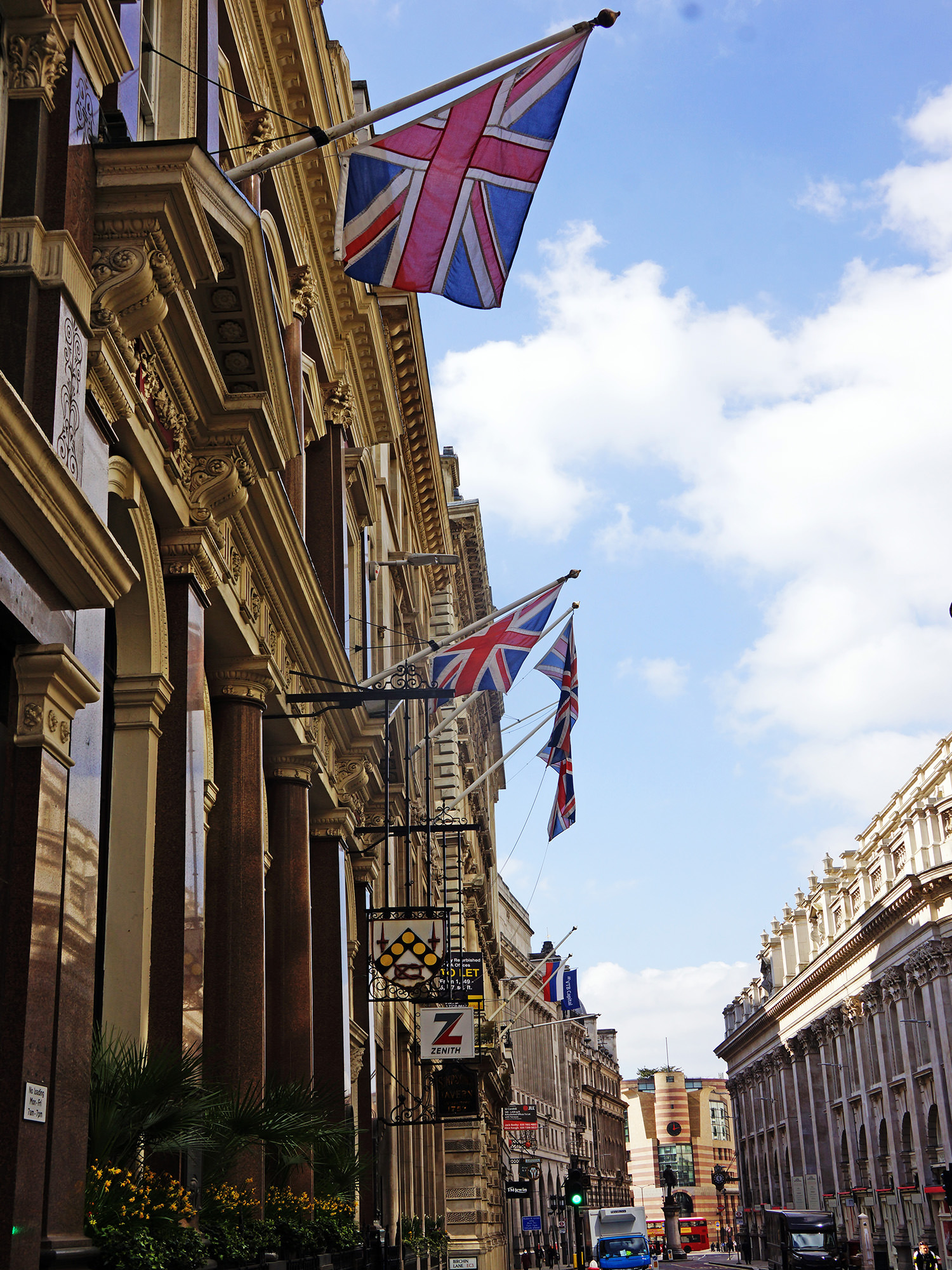 Walking London is your academic partner for delivering a memorable and enlightening experience to your college or university group. Our tours bridge the gap between classroom learning and real-world exploration, making education come alive.
We are happy to meet with you, take you on a free trial walk and explore how one of our London walks fits in with your needs and ideas. We have been walking with groups in London since 2006.
London Walks
Case Studies
A few examples of our bespoke London walking tours for colleges and universities.
Queen Mary's University

Queen Mary's University tasked us with organising team bonding events for both students and academic department employees to help groups to get to know one another and to explore and understand the area in which they work.

Queen Elizabeth Sixth Form College, Darlington

Queen Elizabeth Sixth Form College, Darlington had planned a visit to London for Year 13 English Literature students seeking to gain a greater understanding of life in the 16th and 17th centuries. We organised a walk for them in which we explored the London of the poet John Milton.

Imperial College, London

Imperial College, London our walk through King's Cross and Farringdon provided an opportunity for post graduate students to get to know one another and to explore the built environment of the City.
In each case we have taken one of our existing walks and adapted it to fit in with what our clients have required.
We want all our new clients to feel confident that what we offer is of a high quality. Accordingly, we offer a free trial walk for one person plus a colleague, friend or partner. This provides an opportunity to assess the suitability of the walk and to discuss your particular needs before you book. Alternatively we are happy to meet with you beforehand – online or in person, to discuss your requirements.
Contact
Us
Get in touch to discuss your own bespoke package.
Reach out to discuss your specific requirements and let us create an educational adventure across London, that will inspire and educate your students for years to come.