Historical London Walk
Belgravia's Historic Pubs Walk
Explore the hidden back street gems of London…
Join us on a stroll through the squares, terraces and mews of one of the most exclusive residential areas in Europe. Our focus is on 'downstairs' rather than 'upstairs'.
Starting at Victoria Station we'll tell the story of how this once marshy wasteland became one of the most desirable addresses.
On the way we'll visit a total of five of the most charming pubs in the capital, a world once frequented by the servants, the footmen and stable boys. More recently they have become the haunt of film stars, celebrities and musicians, so who knows who we might meet!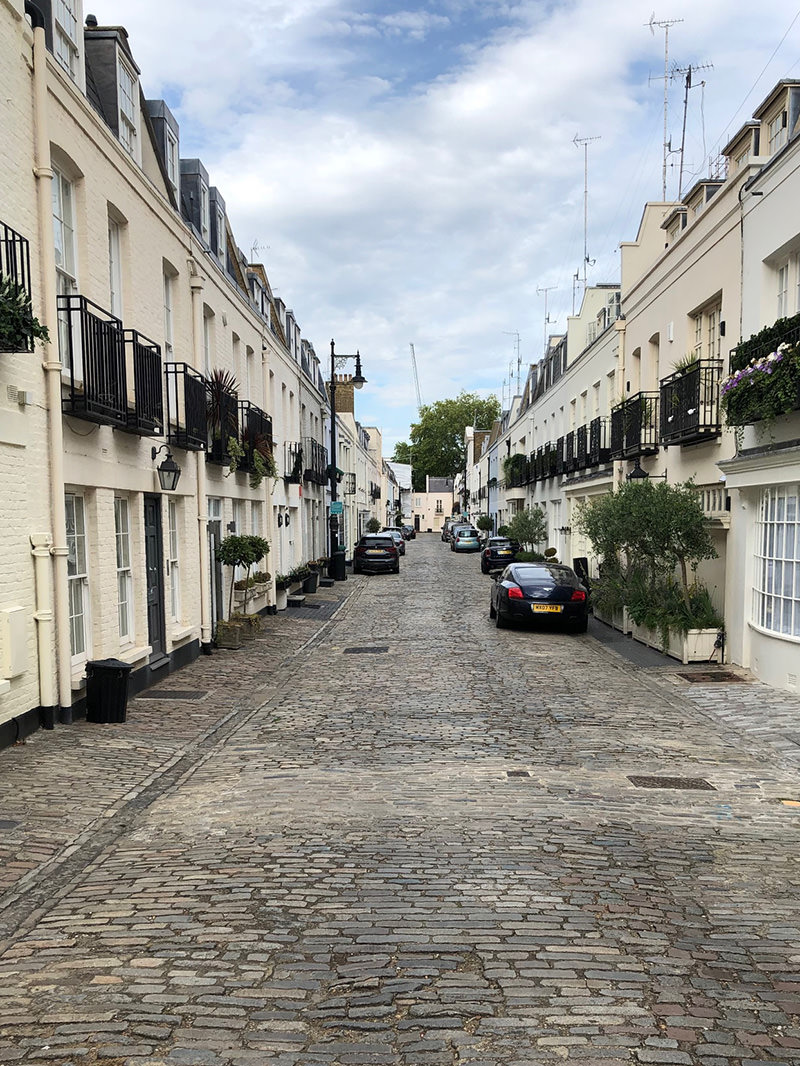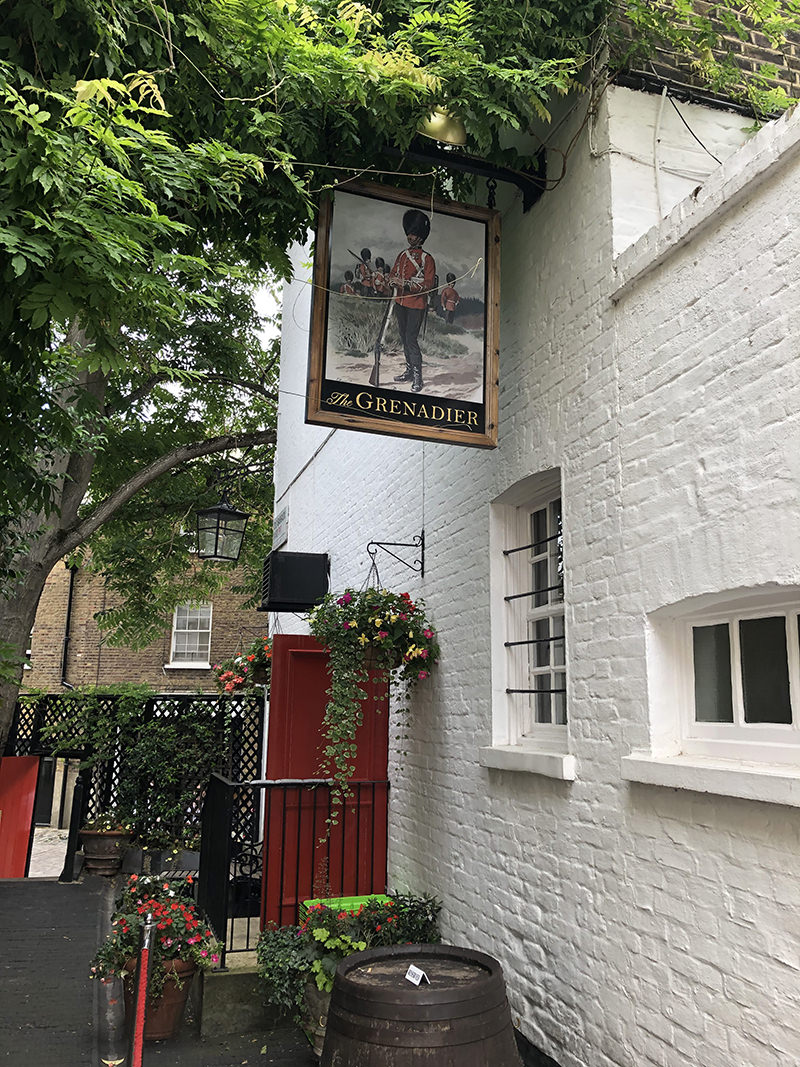 Our walk will include a visit to The Star, once the haunt of The Great Train Robbers, Sophia Loren and Peter O'Toole, where we will have an opportunity to stop for a bite to eat and enjoy the ambience of one of the oldest of Fuller's pubs.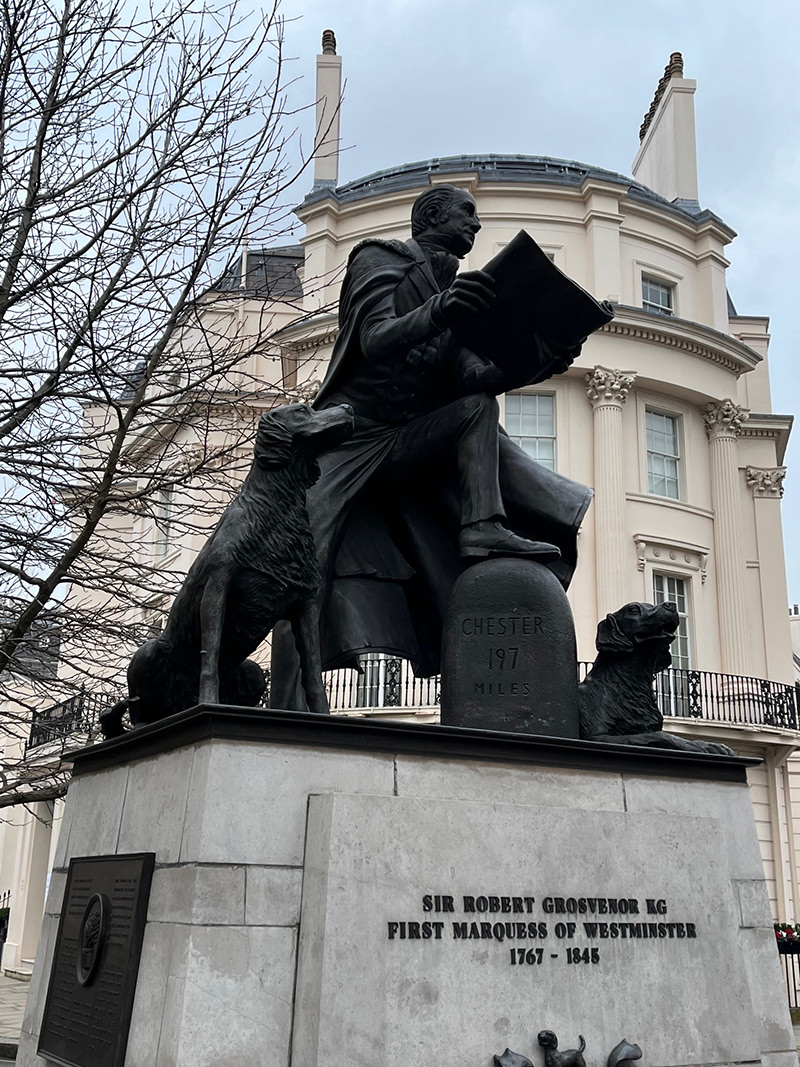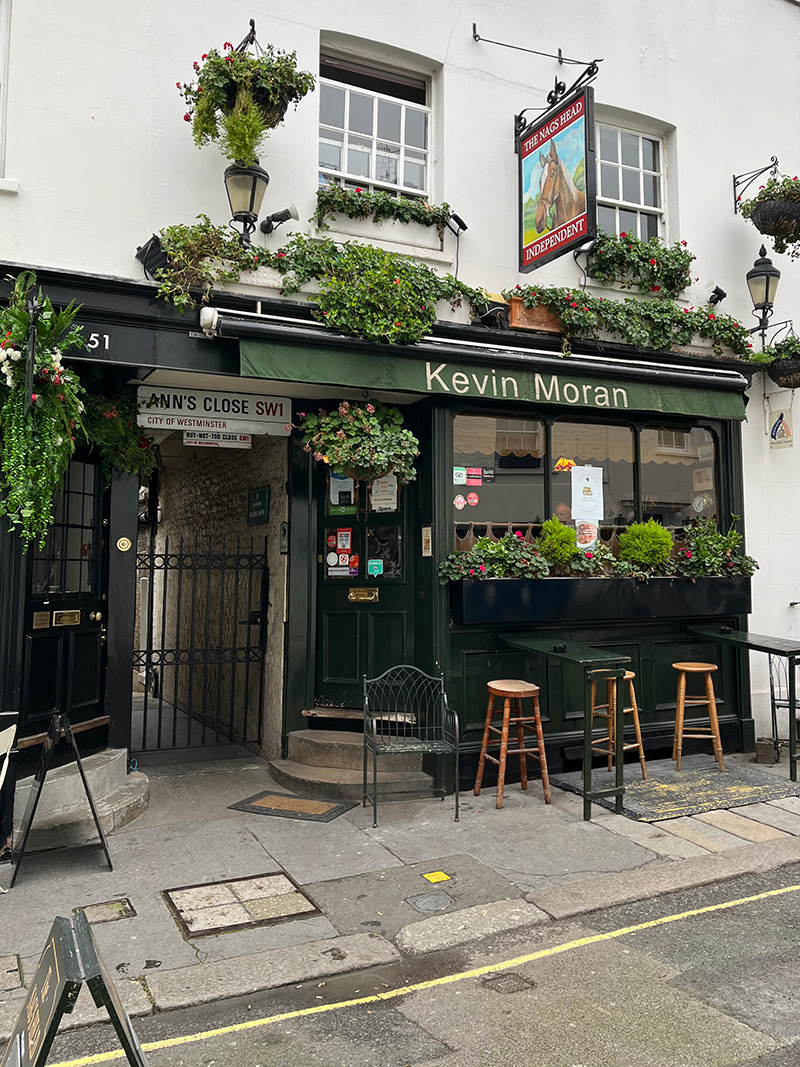 Please note: the cost of food and drinks is not included in the price of this walk.
Belgravia takes its name from the village of Belgrave in Cheshire.
The Grosvenor family developed the estate in the 1820's. Other developments included Mayfair and Pimlico.
During the Middle Ages, the area was known as the Five Fields and was a series of marshy fields used for grazing, intersected by footpaths. It was renowned as an area where highwaymen plied their trade!
The Duke of Wellington pub in Eaton Terrace was originally built as a library for estate workers by the gentry.
The Star is where the Great Train Robbers planned their infamous heist.
The Grenadier is said to be haunted by the ghost of an officer who was caught cheating at cards and flogged to death. His ghost is particularly active in September!
The Fox and Hounds pub in Graham Terrace was the last pub in London to operate without a spirits licence. It was common practice for pubs to serve beer only in an attempt to steer the populace away from spirits!