Historical London Walk
Dickens At Christmas
Get into the spirit of Christmas through the eyes of Charles Dickens…
Please note: This walk runs between October and January – book early for Christmas 2023!!
For fans of A Christmas Carol and of Charles Dickens generally, this is the walk for you!
Get into the spirit of Christmas and step back to take a look at London as Charles Dickens would have seen it 150 years ago. Join us as we visit the places that featured in Dickens' life and work and inspired him to create characters as dark, as joyous and as complex as Scrooge, Jacob Marley, the Cratchit family and as we are approaching Christmas we'll do our best to banish all thoughts of 'Bah humbug!!
Starting at Farringdon Station we explore the alleyways and passageways around Holborn and re-visit the places familiar to characters as diverse as Oliver Twist, Fagin, David Copperfield and Sarah Gamp.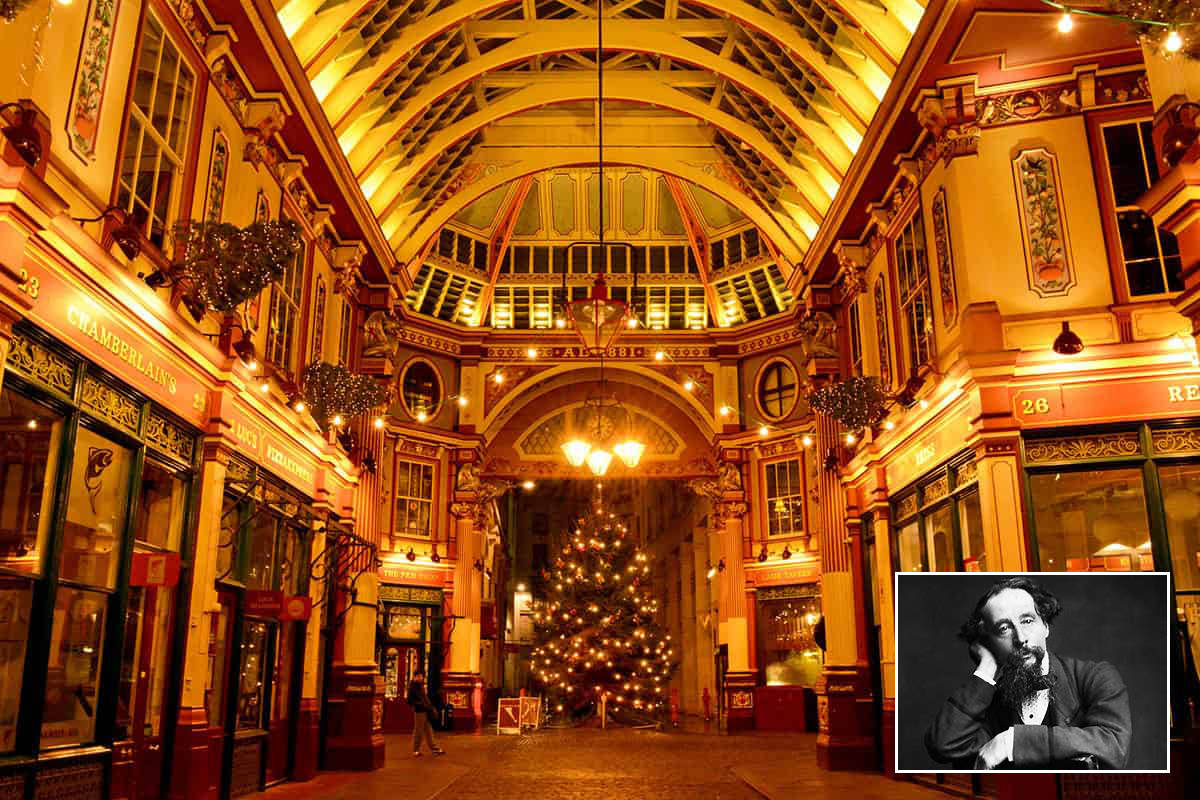 Moving east towards the City we get closer and closer to the story of Ebenezer Scrooge and tell the story of Dickens ever popular novella, A Christmas Carol. Arguably one of the most important influences on how we think about Christmas traditions decades later.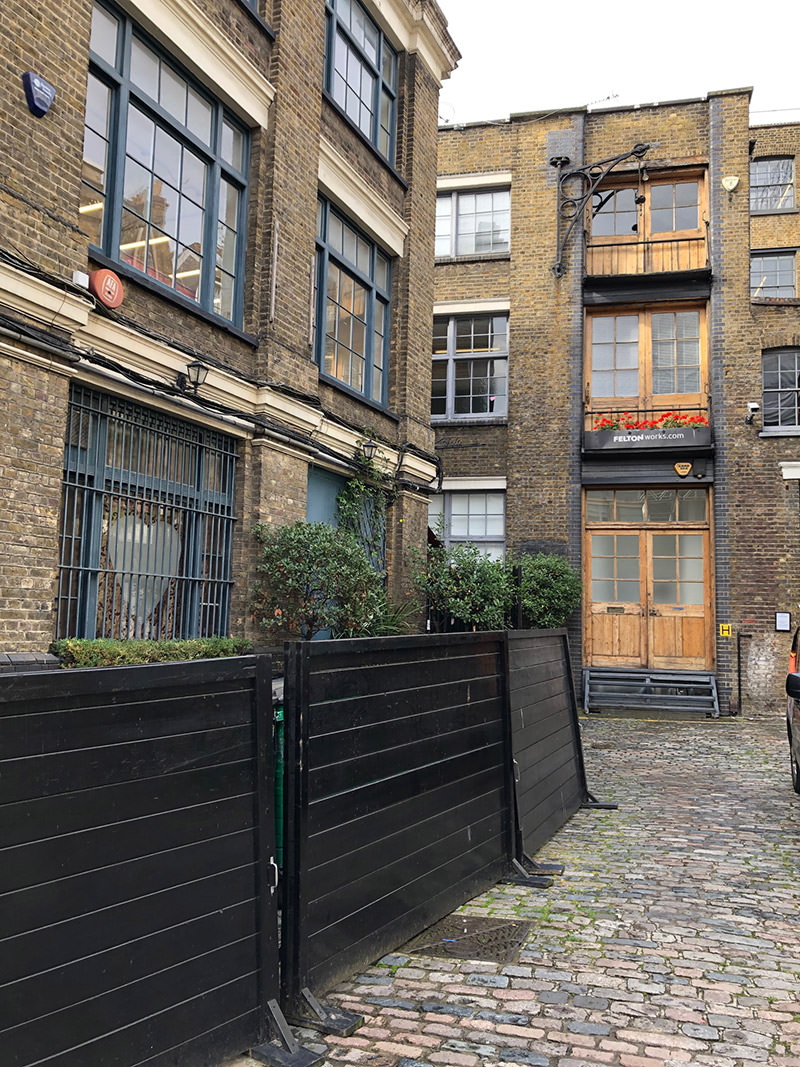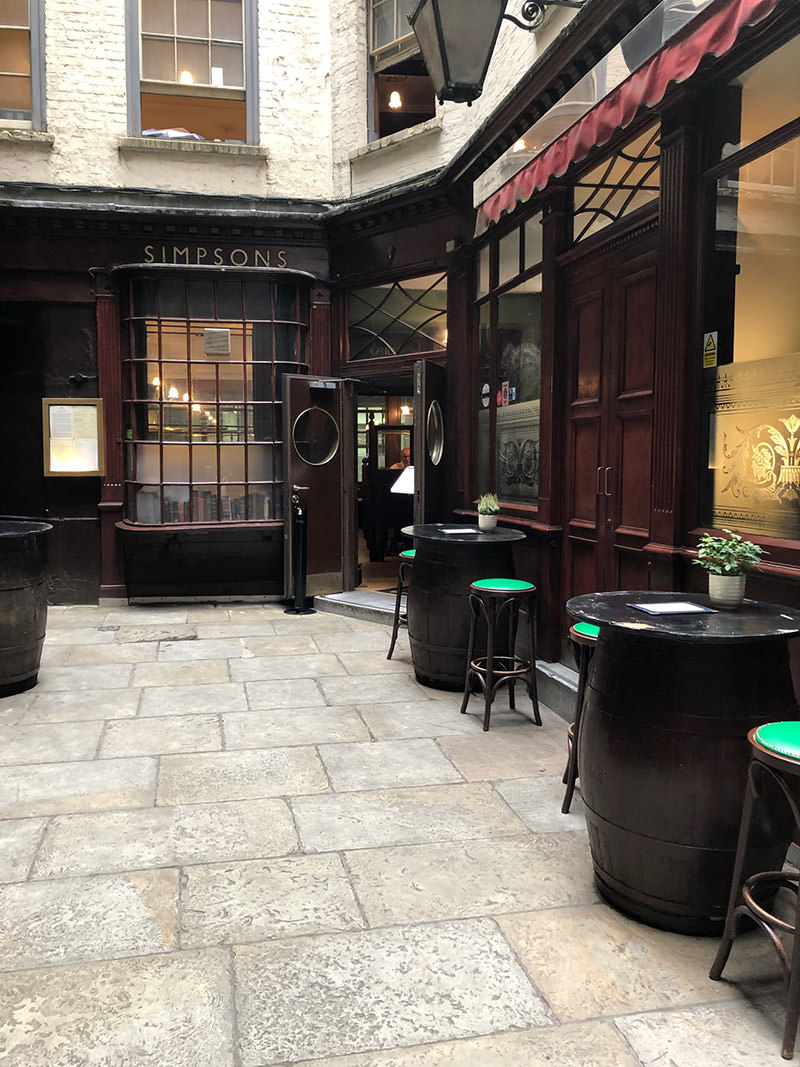 On our walk we'll visit some of the many places that Dickens knew and featured in his novels. Places that both repelled and intrigued him. And of course we'll make sure to visit the haunts of Scrooge, Jacob Marley and the Cratchit family. We will also test your memory and knowledge with a short quiz!!
Dickens loved to give nicknames to his 10 children, including "Skittles" for his son Alfred, "Lucifer Box" for his daughter Kate, and "Chickenstalker" for his son Francis.
Dickens had a pet raven called Grip who appears in Barnaby Rudge.
A Christmas Carol popularised the greeting "Merry Christmas".
Dickens had a very private funeral—only 12 people in attendance—but many people wanted to pay their respects. So, his grave was kept open for two days.
Dickens introduced or popularized the use of over 250 words and phrases throughout his works like "flummox", "humbug", "butter-fingers", "scrooge", and "the creeps"
Dickens best-seller was A Tale of Two Cities.
Charles Dickens always had items and furniture arranged in a particular order. Although it was not proven, it is possible that Dickens had Obsessive Compulsive Disorder.
Banner Photo by Jamie Davies