Historical London Walk
King's Cross to Farringdon
Trains, Drains and Revolutionaries
No palaces, no statues, no glamour, no glitz. This is the story of London as millions of people would have experienced it in an age before the Welfare State.
London was growing rapidly in the 18th and 19th centuries. People flocked here from the countryside to find work and to make their fortunes.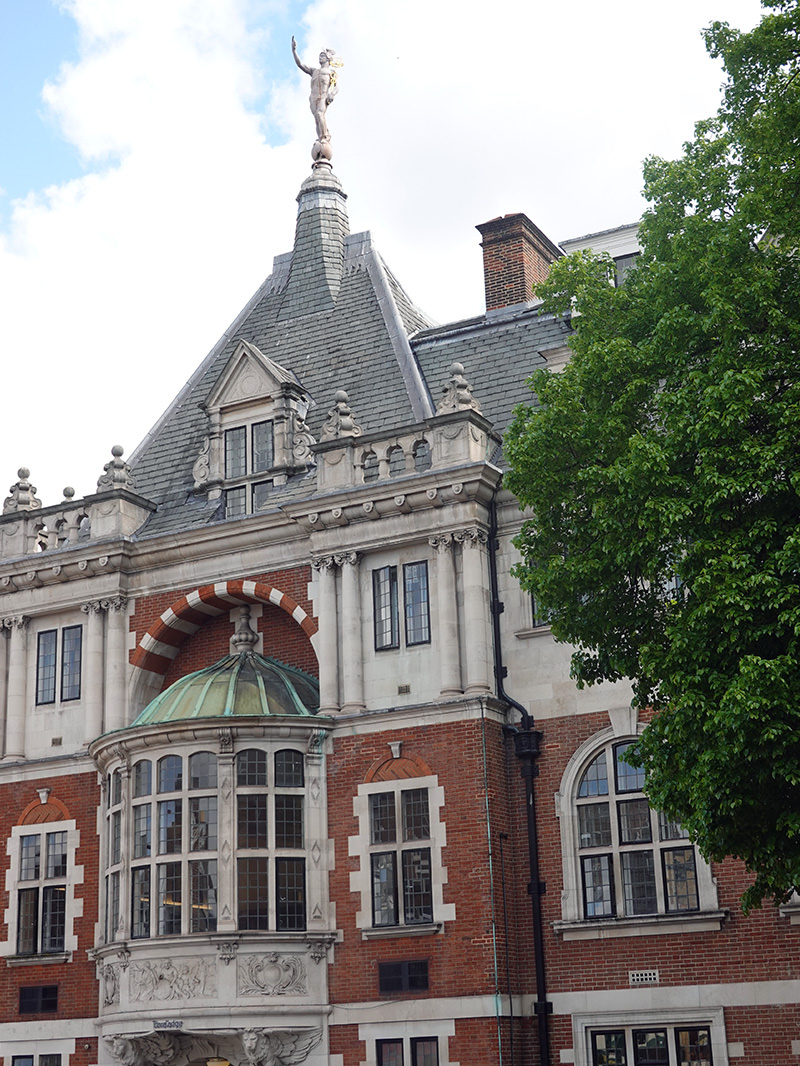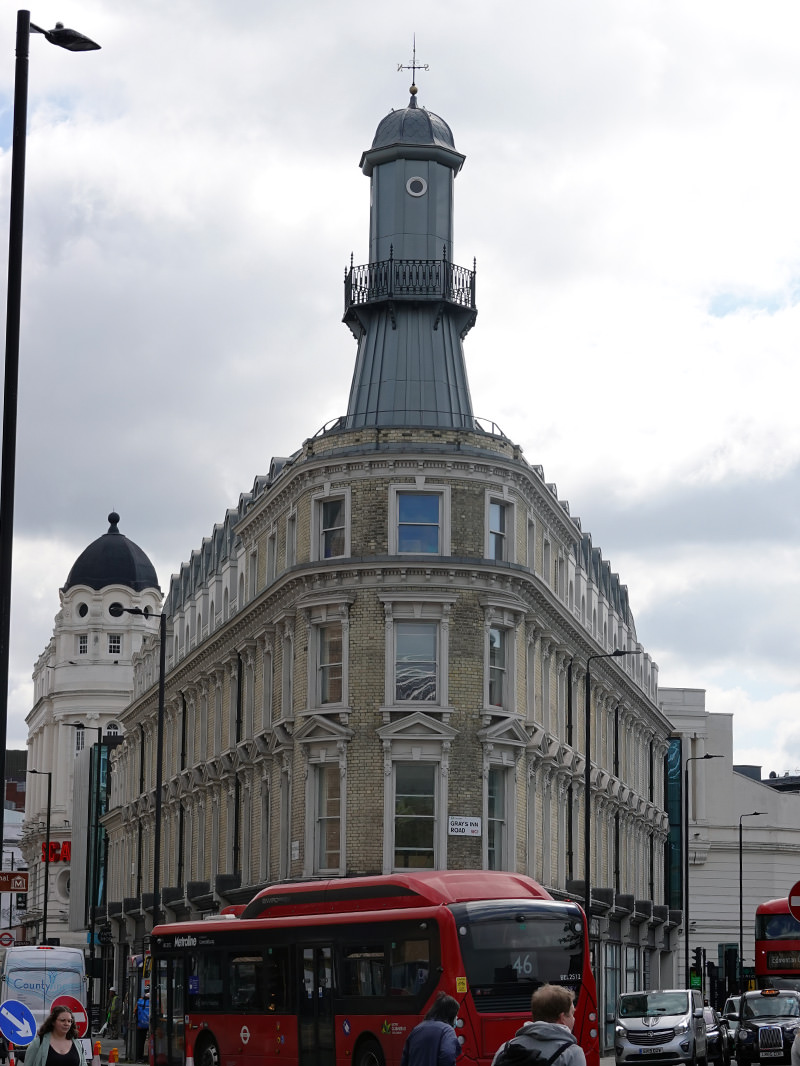 The reality for most was poverty, squalor, overcrowding and early death. Our walk takes us through an area that has seen enormous change over the centuries – changes that were to have an impact well beyond the boundaries of London.
From the underground railway, the advent of social housing to the quest to provide clean water, our walk looks at life for ordinary Londoners in an ever-changing world.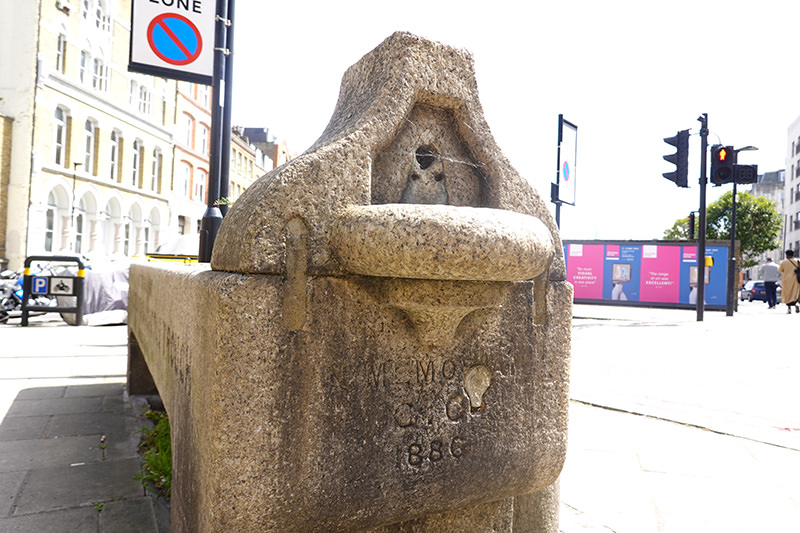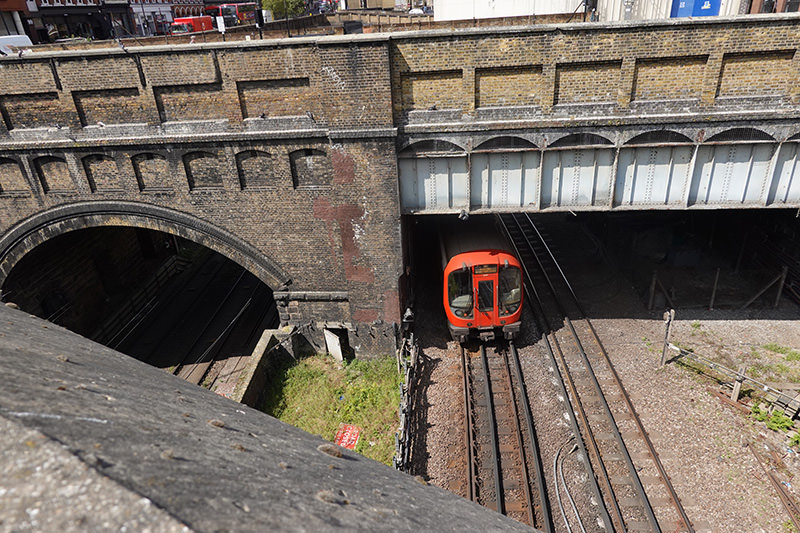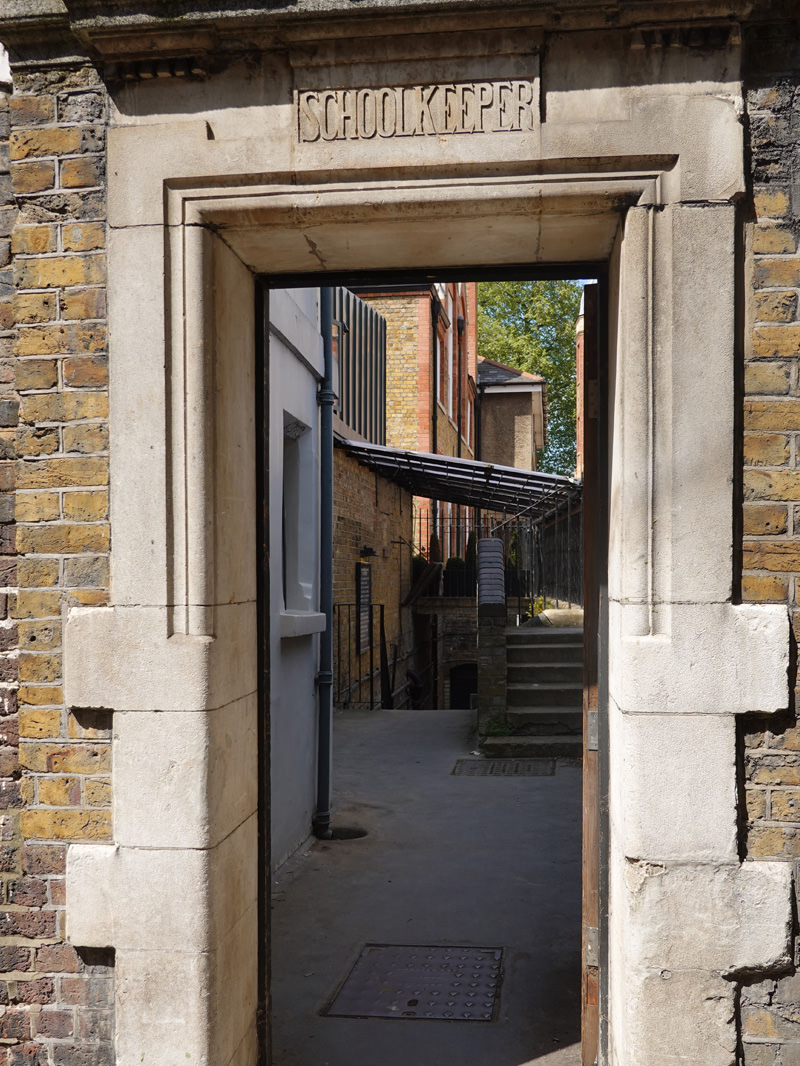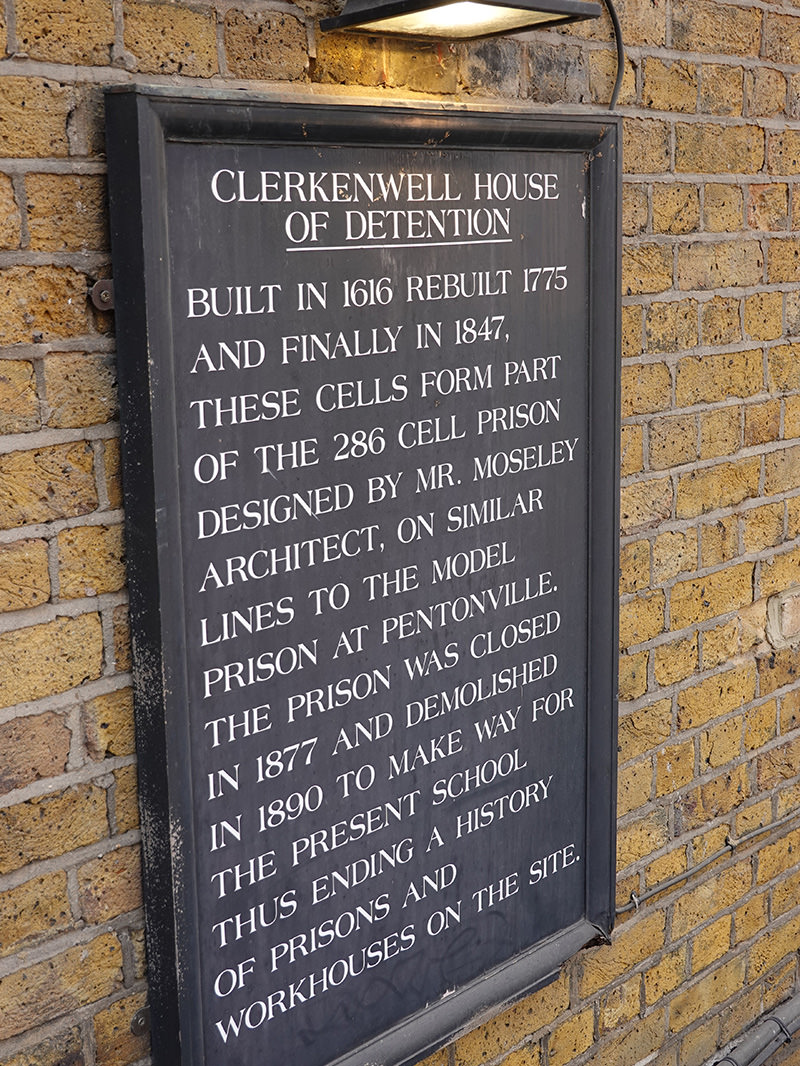 Please note: the cost of food and drinks is not included in the price of this walk.
King's Cross was formerly known as Battlebridge – the site of Boudicca's last battle.
Travellers would visit this area in the Middle Ages to 'take the waters' from the springs that ran into the River Fleet.
Lenin was a resident here in the early 20th century.
The area is the location of London's first underground railway.
Mount Pleasant is the tongue in cheek name given by local residents to an area that was once used for dumping waste!
Buried in the churchyard of St James, Clerkenwell are the remains of 200 Protestants burnt at the stake in the 1550's.
Turnmill Street, Farringdon was one of the most infamous streets in London. Shakespeare's Falstaff was fully aware of what went on here!