Historical London Walk
In the Wake of the Boat Race
from Putney to Barnes via Chiswick
Starting at Putney Bridge, this is a walk almost entirely free of traffic, our route follows the Thames Path both north and south of the river as we explore a world of boat houses and clubs, riverside pubs and striking architecture.
Having good communications with London from an early time, this part of the capital became a popular country retreat from the 15th Century onwards and as London continued to grow in the late 19th and early 20th centuries then the population of this area significantly expanded.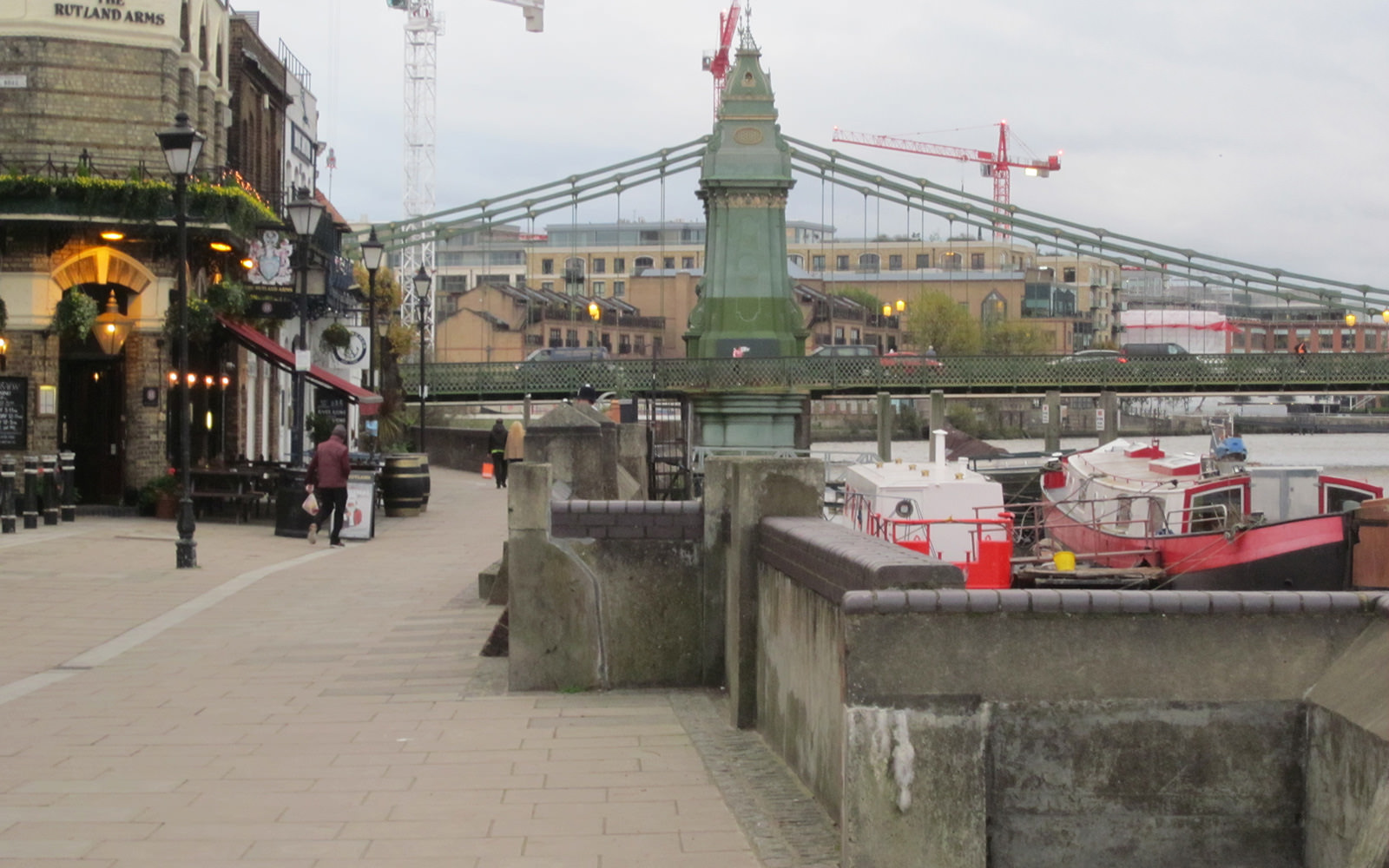 Unsurprisingly an area which has consistently attracted the 'great ' and the 'good', this area boasts former residents as diverse as Gutsav Holst, William Hogarth and William Morris.
This is a pleasant riverside walk with ample opportunity to stop for refreshments and to watch the world go by.
The route takes us past Fuller's Brewery at Chiswick. If you would like to combine a walk with a tour of the brewery, let us know in plenty of time and we will book a place for you.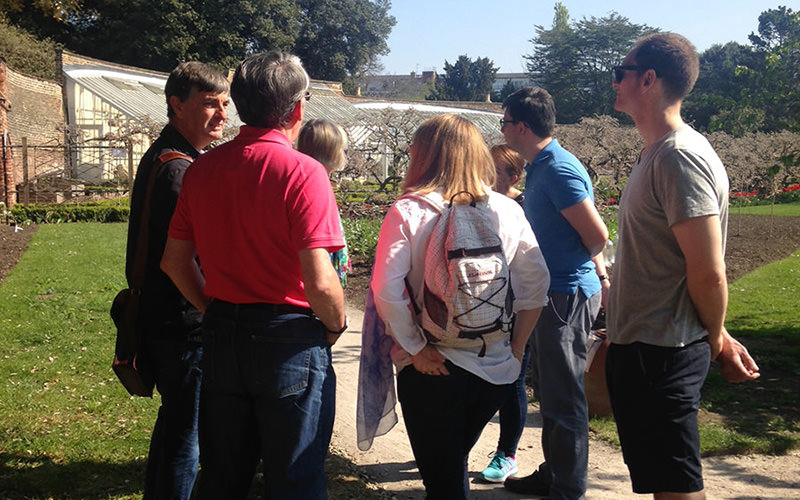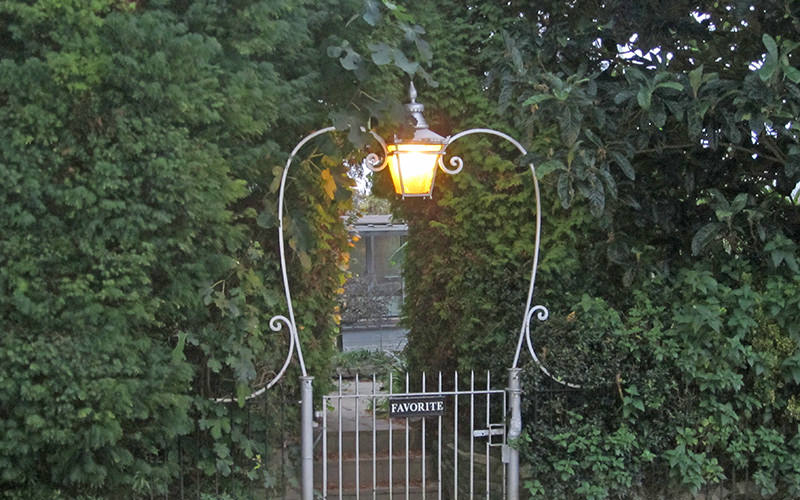 St Nicholas Church, Chiswick provides the final resting place for the bugler who sounded the Charge of the Light Brigade and of Private Frederick Hitch VC, a hero of Rorke's Drift.
The words to 'Rule Britannia' were written in the Dove public house which lies between Hammersmith and Chiswick.
More than twenty rowing clubs are based on the Thames at Putney Embankment.
The University Boat Race in 1877 was declared a dead heat. Both crews finished in a time of 24 minutes and eight seconds in dreadful weather. However, the verdict of race judge, John Phelps, was regarded with suspicion- he was reportedly over 70 and blind in one eye!
In the 1912 race, again in appalling weather, both crews sank.
The Griffin Brewery, in Chiswick, is famous for having the oldest wisteria plant in the UK.
The IRA has attempted to blow up Hammersmith Bridge on three separate occasions.